ENERGIZE - REFLECT - RENEW
Find fun, friendship, and renewal on this intimate (10 people maximum) special summer getaway.
An invigorating yoga practice is the cornerstone to your summer vacation in Park City. But, this trip is more than a yoga retreat - it's an opportunity for a daily practice, for new friendships, for adventure, and for exploration of the fabulous town of Park City.
On your six full days in Park City, you will have a morning yoga practice. On three of those days, you will also have an optional evening practice or guided meditation. In each yoga class, you can expect a unique theme, education aimed at providing you a more aligned and empowered practice, and fluid choreography of movement paired with inspiring music. This is the type of yoga that puts a smile on your face, deepens your connection to yourself and those around you, and challenges you to physically take your practice to the next level. The evening practices will be aimed at a more calming wind down to the day.
All of the yoga taught has a strong foundation in the principles of physical therapy - offering cues and assists that help you build a safe and stronger practice.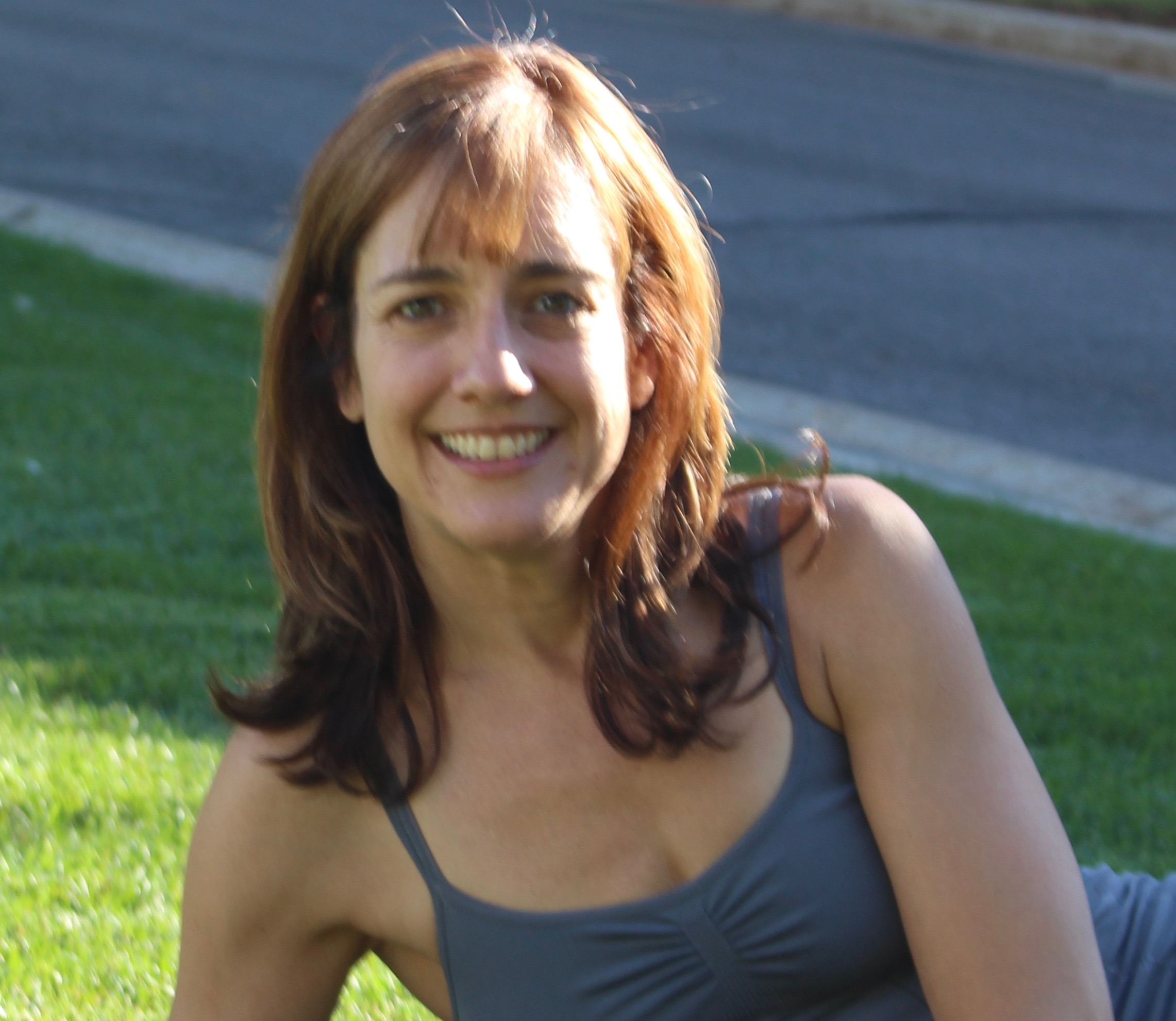 Elisa is the owner of Peak Power Yoga in Park City. She has more than 325 official training hours, has attended seven yoga retreats and has led the yoga for a retreat weekend at Stillwater Retreats. Elisa has been teaching yoga for five years, both in her own studio, and at local venues in Park City. Elisa loves sharing her passion, and has many students that claim her classes are "The Best in Park City". Elisa's style is fun, energetic, and rooted in principles of alignment and physical therapy, and always with some fun choreography.