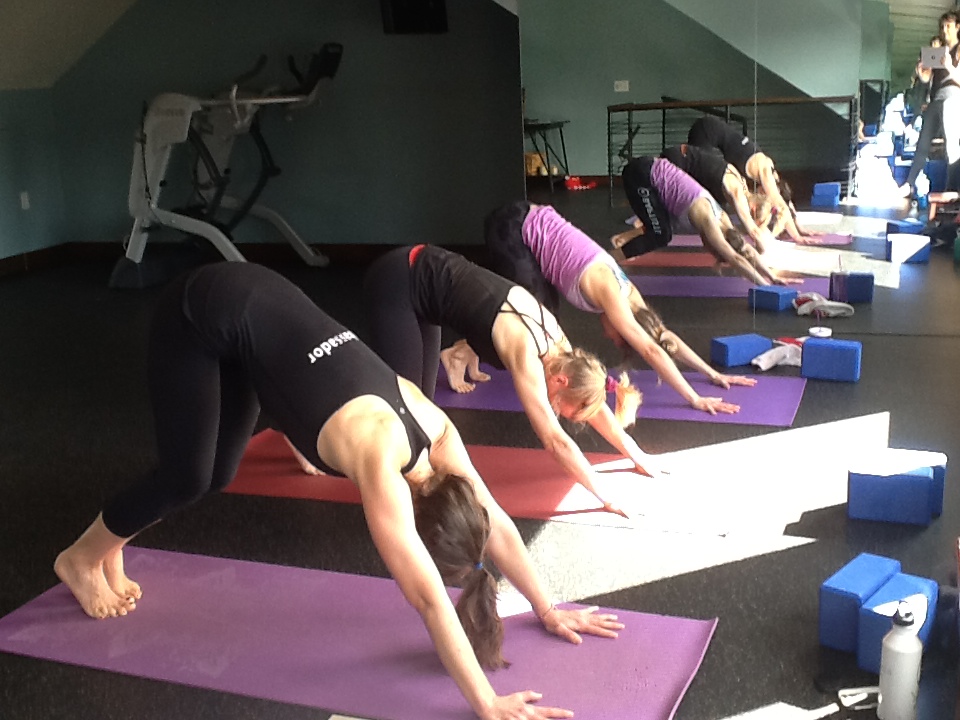 Do you think yoga is all about stretching and flexibility?
Yoga may lead to greater flexibility, but Peak Power Yoga offers a Physical Practice based on Physical Therapy that does so much more!
creates stability and strength in the body

re-maps brain patterns for optimal sports performance

drivers greater and long-lasting mobility

creates connection to your core, your sense of self, and spirituality
Elisa brings a safe, uplifting and fun practice rooted
in physical therapy principles to Park City.